Alchemist &
People Leader
I believe in:
Power through collaboration
peaceful ingenuity
Our relationships to each other are paramount and the reason for being here.
I believe in people and their stories and that honest living is the cornerstone of our purpose.
We have a calling to be kind and to support each other with love and to create cultural environments that demonstrate justice, empowerment and equality.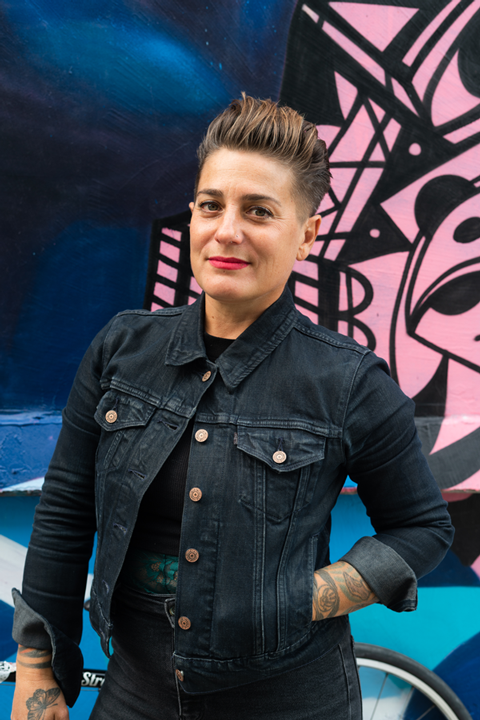 my life fuels my purpose
I create circles of leadership not ladders and spaces of independence and community that honour our impact and nourish our purpose.
I believe and practice the path of creating safe spaces for honest human experiences to flourish and bloom. I build strong flexible robust environments/communities that celebrate people's talents, support their dreams, and spark creative curiosity. I believe in truths and stories that form our unique beings. I ignite fires of justice and I stand up strong.
MY MISSION
to learn and to love, to grow and create.
to be of service and to move through life with love.
to bring more love into people's lives through honest connections
The only thing that matters is how we are with each other.
Lead with love
Hold out a hand in kindness
Celebrate honesty
Be curious
20 years of retail experience on many tiers
14 years of leadership leading diverse teams from small to large with international retail organizations
10 years of setting up retail locations, creating and developing operating systems
Developed and delivered multiple series of SOP manuals, operational and logistical systems
10 years of assessing teams and systems and unsticking them
Designed hiring and training practices that prompted cross functional community based work environments with high accountability and productivity
Developed profoundly successful coaching tools and programs for leaders
Served as a powerful liaison between departments to create systems that benefited the overall goals of the organizations while celebrating the individual
Created safe spaces and environments for teams to flourish
I am a mother to an awesome human.
I am a bike rider, outdoor and urban adventurer.
I am a story collector. I love bike riding, collecting images and connections. I was raised in a creative family driven by justice.
I have worked retail my whole life and it has connected me to hundreds of incredible people.
I'm truly inspired by people. I'm very passionate about my relationships.
I embrace grit and hard work.
I'm committed to learning and growing. I'm curious and excited about life. I believe that our greatest gift is living our truth. I am a truth seeker.
As I grow community.
My community grows me.
Acknowledgements
I acknowledge that we are hosted on the lands of the Mississaugas of the Anishinaabe, the Haudenosaunee Confederacy and the Wendat lands. I also recognize the enduring presence of all First Nations, Métis and the Inuit peoples throughout all of these lands. As a white cisgendered woman and mother of a person of colour, I am committed to educating myself and investing in the dismantling of racist oppressive systems.